Autumn Sonata is a Los Angeles born, Amsterdam-based homeware brand giving a new lens to historical textiles. Beginning with the bathroom for 2022, Autumn Sonata is an evolving destination for interior objects that strike a balance between utility, comfort and artful beauty — designed to elegantly accompany your everyday.
Lilli Elias founded Autumn Sonata in 2021. The brand forms a natural meeting point for her background as an archivist and a lifelong fascination with antique prints and textiles.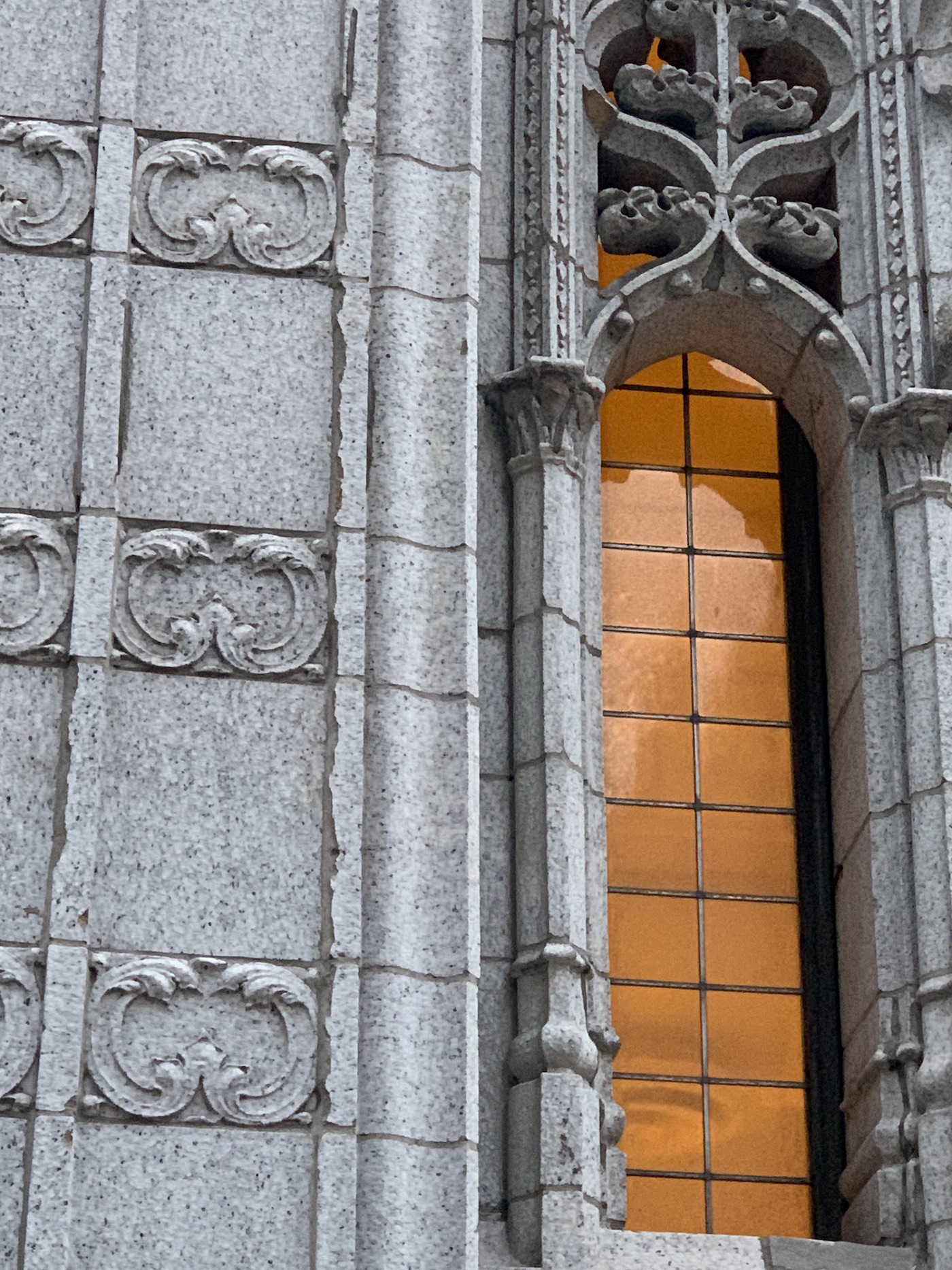 Environmental and ethical accountability:
We seek to reduce waste and do what is best for the planet throughout all stages of the design, production and dispatch. As a small business, we are committed to producing in the most ethical, environmentally-friendly way possible. We remain transparent to our customers throughout our processes.
Accordingly, we have outlined a sustainability plan in order to work towards continuously raising the bar in a realistic and well-researched manner. Autumn Sonata is in continued dialogue with environmental groups to constantly reassess and improve our environmental practices.
Autumn Sonata only works with mills who have demonstrated a commitment to sustainable manufacturing and ethical work practices. Our current sustainability plan focuses on worker rights and safety (SMETA certification), European production, eliminating plastics and using recycled materials whenever possible, and working exclusively with natural fibers. Our product packaging reflects our goals, with 98% usage of paper products.