CONTEXTUALIZED CURIOSITY: Shima-cho Swatch Books
Much of modern life is defined by the pursuit of convenience. This truism is exceedingly evident in the realm of textiles — where what was once handmade is now mass-manufactured, and many people no longer remember how to make their own clothes.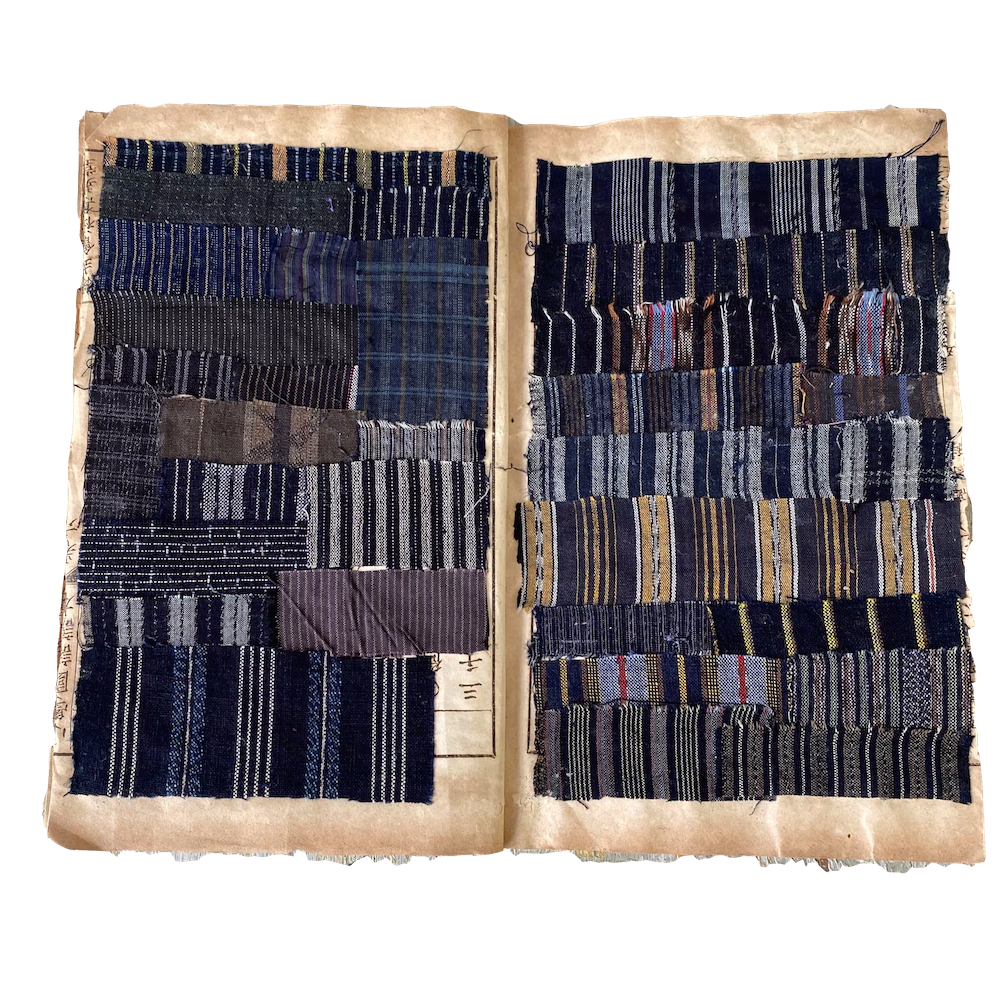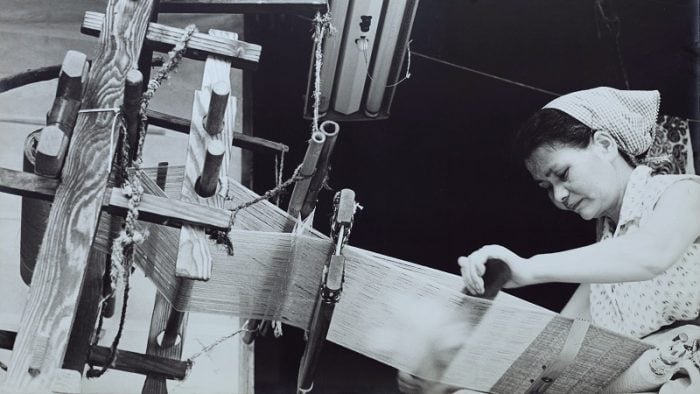 In Japan, this tension between past and present is exemplified in the example of the Shima-cho, or stripe album. Coveted in contemporary times as an artifact from the distant past, it was only a few hundred years ago that working class Japanese families would create these stripe albums to preserve their weaving patterns and preferences.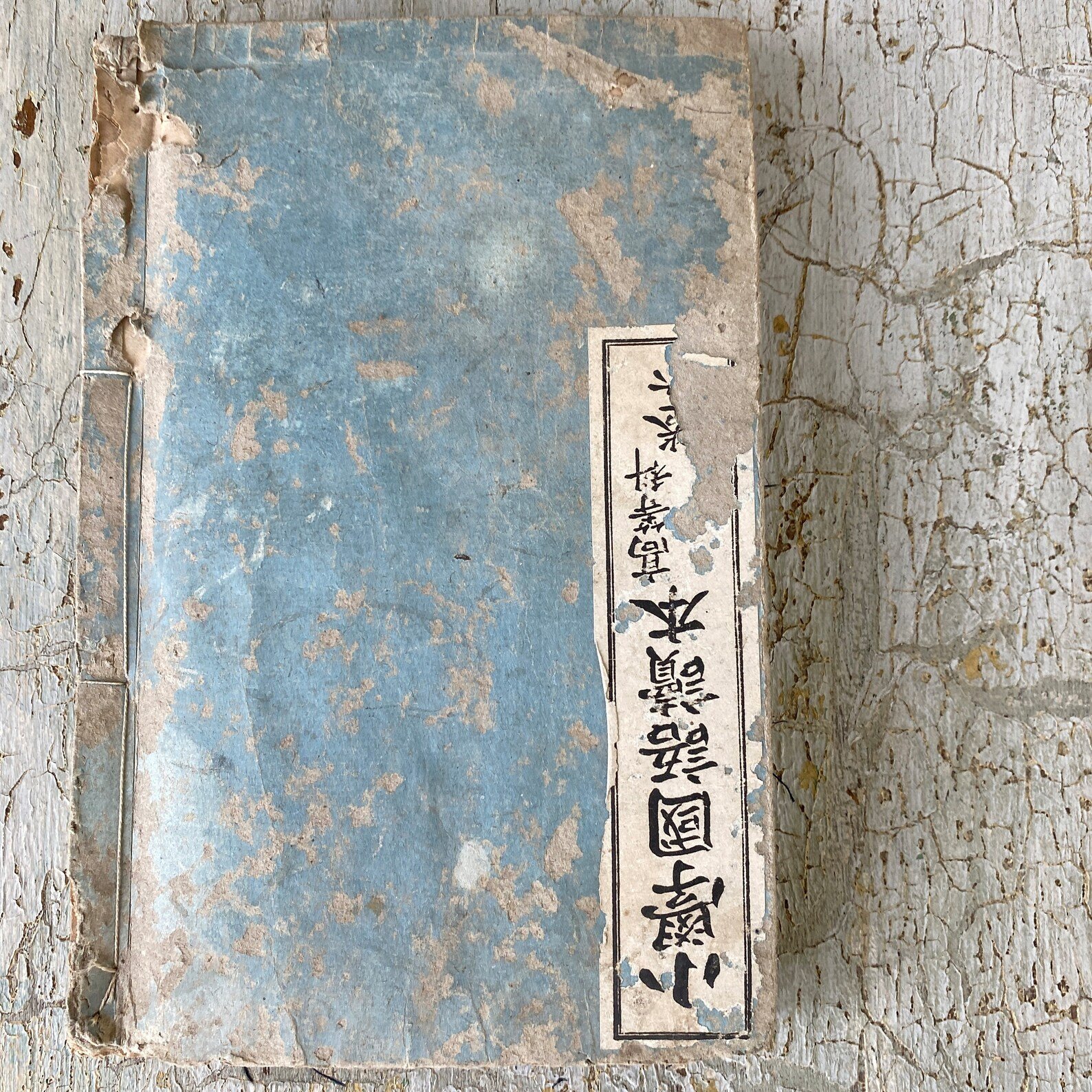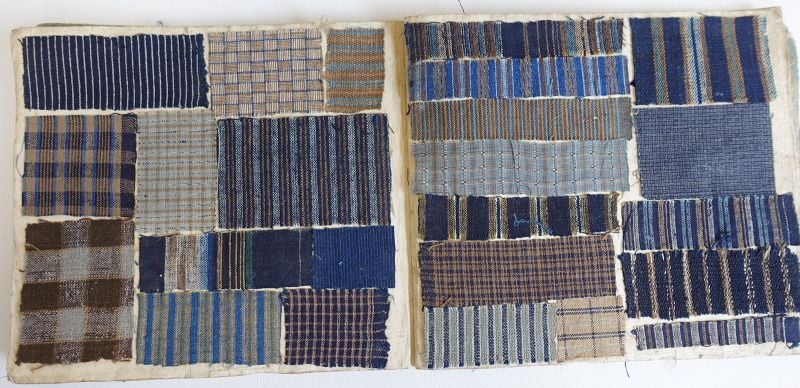 Stripe albums served a few purposes as fabric samplers, historical records, and memory books. When a young woman was married, it was common to send her to her new home equipped with her own Shima-cho. This allowed the new bride to continue weaving in her family's fashion even after she left the home.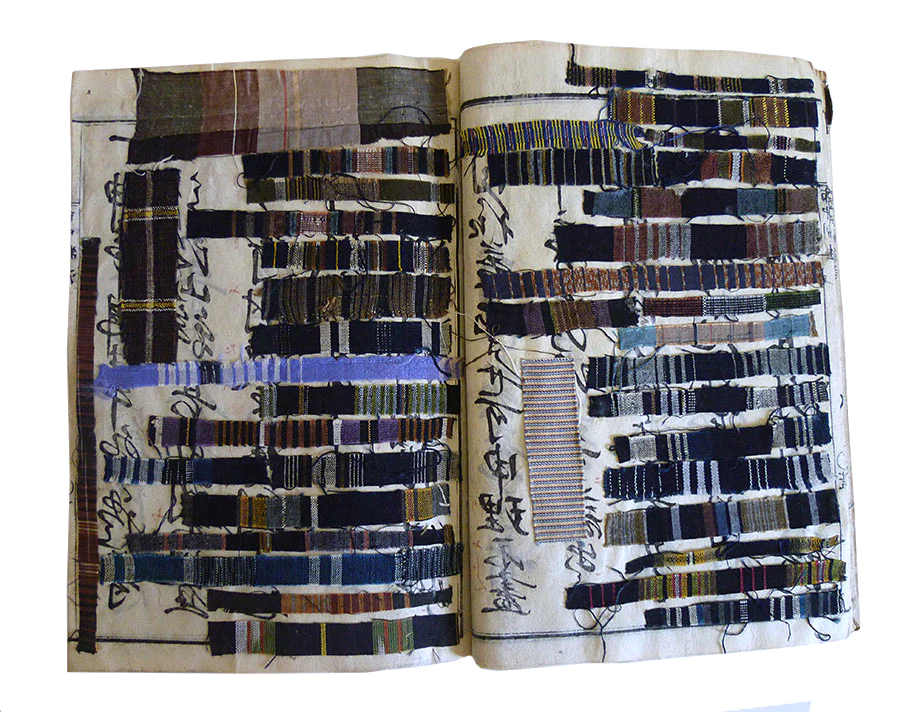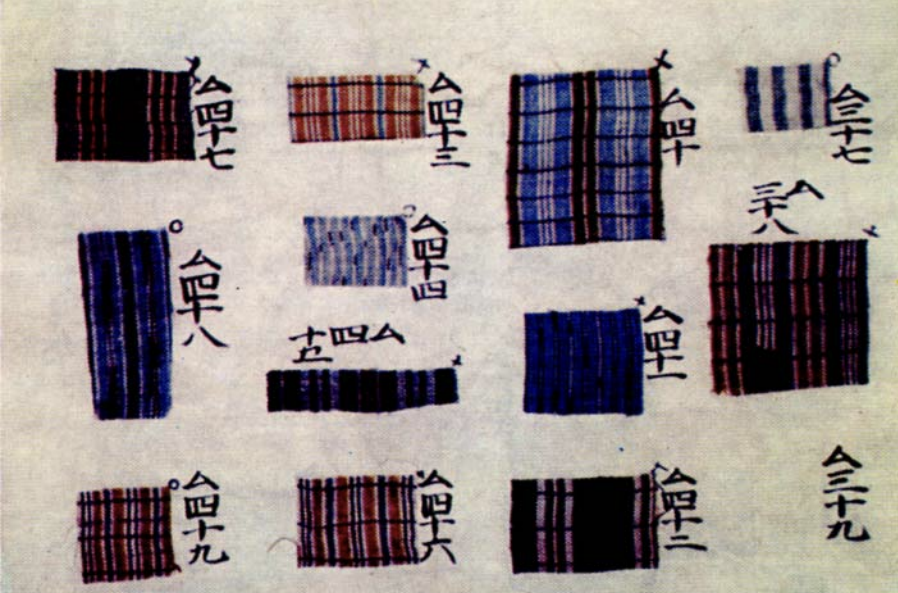 Today, Shima-cho are treasure troves of information about the textile traditions of a society that has since transformed. They continue to inspire contemporary stripes, even as their pages deteriorate with age. And though these books might not last forever, the legacy of their stripes will – just ask Maria, Helena, or Charlotte.