PRODUCT AS PROTAGONIST: The Elena Story
In collaboration with CAP Beauty, our first-ever toiletry bag features a decorative floral pattern that echoes the intricacies of the calico print, which can be traced back to 11th century India.
Calico is traditionally printed on woven, undyed cotton, and frequently features a printed lotus design. However, its origin story in Japan remains elusive. Known there as Wasarasa, the patterned-cloth tradition is thought to have been brought to the island by Dutch, Portuguese, and Chinese traders. Some historians, however, continue to dispute the timeline.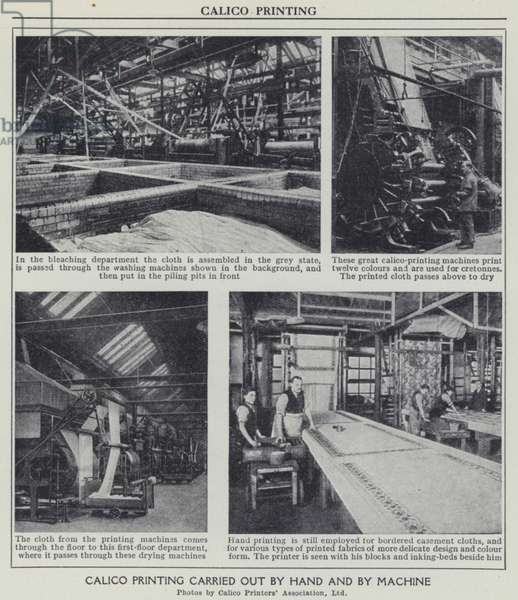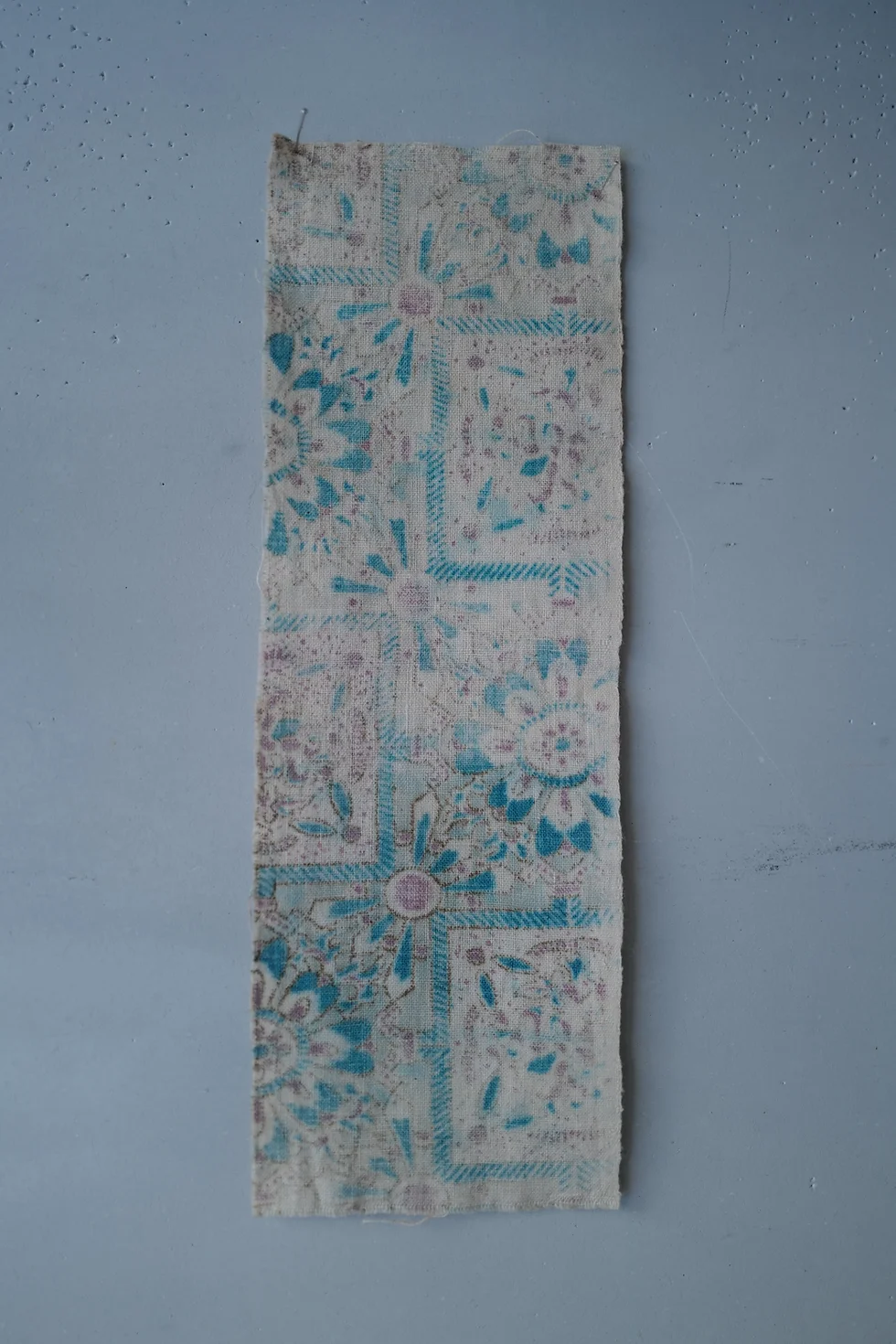 In the Edo era (that is, from the 17th to 19th centuries), Wasarasa ushered in a new era for Japanese textiles. The foreign prints quickly became highly coveted by elites, and new patterns flooded the market from places like Java, Persia, and Holland, each bringing a distinct style and color palette. Prints from Indonesia were typically printed using the Batik process; meanwhile, the Dutch and Portuguese employed a transfer process using copper plates.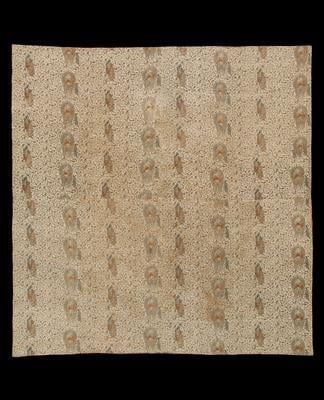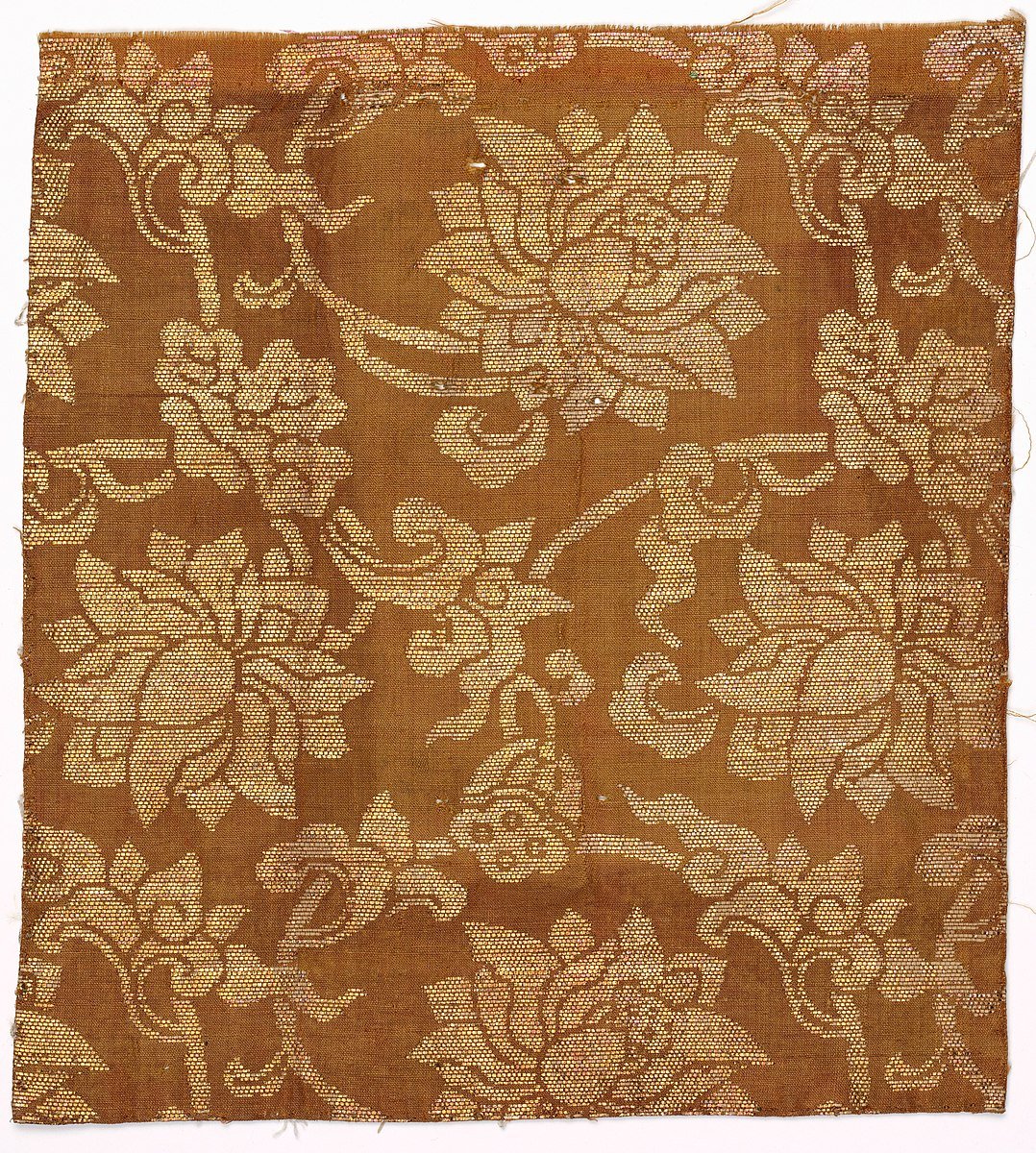 Meanwhile, Japanese artisans took note. Before long, masters of ancient Japanese traditions like Yuzenzome (a dyeing technique in which glue is used to cover the individual materials) and Katazome (another dyeing technique, this one using stencils) started incorporating the art of calico into their own work. No longer merely copying the foreign design, these later renditions were wholly new.
Today, Wasarasa is a proverbial melting pot of styles, where many cultures come to life on the surface of the print. A time-consuming and labor-intensive art, Wasarasa demands a certain degree of reverence. Accordingly, we hope our bag inspires a touch of the same. Shop here.